Teign Angels
Community Care Unique To You
3 Jobs Available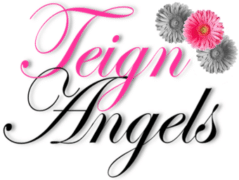 The care we provide ranges from personal care and meal preparation right up to day sits and outings.
We care about our staff just as much as we care about our clients. In fact, our Director, Dawn, was awarded CEO of the Year in the CEO Today Healthcare Awards in 2018.
All of our training is delivered in-house by Sophia, our other Director. This means we can tailor training to your learning styles and the needs of our current clients. In addition to this, our induction training is followed by hands-on training with a member of our team in order for you to get to know our clients and their individual routines – so, if you've never worked in care before, don't worry!
Location
34 Bushell Road
Newton Abbot
Type of organisation
Private
Sector
Health and social care