Purple Balm Ltd
We are a small company with a family atmosphere.
3 Jobs Available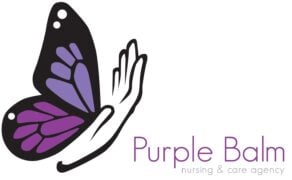 Purple Balm have been in business since 2006. And we cover Exeter, Newton Abbot, Plymouth and their surrounding areas.
We pride ourselves on the quality care we provide. We are able to do this because we look after our staff by providing them with the highest quality, classroom based training and full shadow shifts.
Our benefits package includes competitive salary, fully paid holiday, travel time and mileage.
We have a loyalty bonus scheme and access to an NHS top us scheme.
To find out more please visit our website www.purplebalm.co.uk
Location
Purple Balm Unit 2,
Sandpiper Ct,Harrington Lane
Devon
Type of organisation
Private
Sector
Social care