Horizon Care (South West) Ltd
Horizon Care South West is a privately owned Home Care provider
2 Jobs Available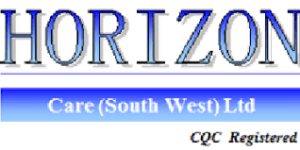 Here at Horizon Care Ltd we care for the disabled and the elderly, to ensure that their daily tasks are taken care of. With our main focus being out clients, we make sure that their life is as simple as possible without losing their independence in their home.
We are always looking for new, passionate staff to join our team and support all new starters within the health and social industry. We only ever take on staff that we believe will follow our work ethic and will keep all of our clients happy.
All of our new starters will be required to provide care in all personal matters and carry out domestic tasks that are requested. We also like to get as many people involved as possible in activities outside of their home and integrate all clients within their communities where they feel comfortable doing so. Being flexible with our clients and their requests, we always encourage them to stay active both in and out of their home.
Location
Type of organisation
Private
Sector
Health and social care