Home Group
Empowering customers to live rewarding and happy lives
6 Jobs Available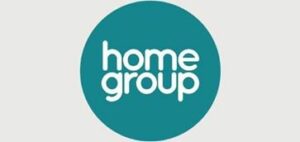 We're a housing association, social enterprise and charity with a turnover of over £406m and one of the UK's largest providers of high quality housing and integrated housing, health and social care.
Home Group provides something different that enables people with mental health difficulties to live in the community, make a home and achieve a quality of life.
Our step down services are designed to support people who are recovering from a mental health crisis which may have led to short or long term in-patient care. A clinical environment is not always the best place for full recovery to take place and our service provides a place where people can get ready to move back to greater independence and their own home.
Type of organisation
Social enterprise/community interest company
Sector
Health and social care