Burrow Down Support Services
We help people make the most of their lives,
5 Jobs Available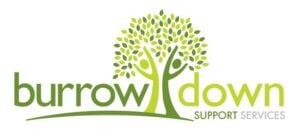 Here at Burrow Down Support Services we help people make the best of themselves and the most of their lives. For some people, this isn't easy to do on their own. They may have a learning or physical disability or they may have social and/or behavioural issues. Any of these can make it harder for people to fit into the world around them. If this sounds like your experience, you've come to the right place because we provide the support to help you live the life you want.
Location
43 Palace Avenue
Devon
Type of organisation
Private
Sector
Social care