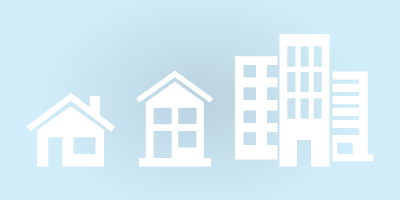 Our home is a supportive, friendly and well-staffed place to work. You will be welcomed by, and become part of, our highly motivated and friendly team who are rating as 'Outstanding for Caring' by the CQC.
As a Care Assistant, you will be part of a team delivering high quality care to our residents each day. You will provided with high quality training and support with your role.
As a home we cater to elderly residents with various degrees of physical frailty, aiming to promote independence and we have a holistic approach to the care we deliver. Please see our website www.theoldvicarageotterton.com for more details about what we do.
For this role, a willingness to work to a high standard, self-motivation and a caring nature is essential.
The applicant would need to be able to work weekends and have some flexibility to assist with covering annual leave and sick leave. Contract: 15 hours per week.
We are based in a rural location (Otterton, near Budleigh Salterton) with limited public transport.
Job location
Job category
Apprenticeships and entry level roles, Residential care home
Profile
Glebefield Care Ltd
Website oldvic_otterton TheOldVicarageOtterton
Type of organisation
Private
Sector
Health and social care
Share this job