Topsham/Exeter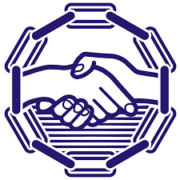 Are you the one?
We are looking for someone for part time hours which would allow you  to help our clients with shopping, cleaning, cooking, befriending visits, transports to and from various appointments all within the Topsham, Countess Wear, Clyst St George, Clyst St Mary areas of Exeter and few other tasks along the way.
Does the job role include personal care?: No
Working Patterns:
08.30 is a average start time, Afternoons and some evenings. Flexible hours to suit.
Job location
Topsham, Countess Wear, Clyst St George, Clyst St Mary areas
Job category
Care / support worker, Community, Home care / Domiciliary care
Profile
The Estuary League of Friends Nancy Potter House Post Office
Type of organisation
Charity
Sector
Other
Share this job