Exeter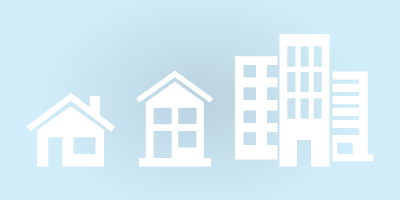 We are currently seeking a part-time caregiver to join our team at the residential care home.
In this role, you will be responsible for:
Providing physical, emotional, and social support to vulnerable adults residing within our care home.
Observing and promoting choices, independence, dignity, privacy, fulfilment, and other essential rights of our residents.
Taking a proactive approach when supporting service users and collaborating effectively with fellow care workers in various environments.
Adhering to all regulatory and statutory obligations, as well as following Oak House's policies, procedures, and guidelines.
Offering personal care and utilizing equipment as necessary to perform your caregiving duties.
If you are a caring and dedicated individual seeking part-time employment that makes a meaningful difference in the lives of others, we encourage you to apply for this rewarding position. Join us in providing essential care and support within our residential care home. Apply now to become a valuable member of our caregiving team.
Does the job role include personal care?: Yes
Working Patterns:
Part time