Staff Nurse – Admissions & DC L4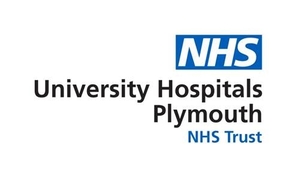 We are looking to recruit dynamic registered nurses to join our nursing team on FAL/POSTBRIDGE day case wards.
This is an exciting opportunity to gain experience in a range of surgical specialities. You will be rotated to work between two areas:
Fal is a day of admissions ward where patients are admitted for elective surgery. You will be responsible for admitting and preparing patients for surgery.
Postbridge is a second stage recovery unit where you will assist patients in their recovery post-surgery encompassing a range of surgical specialities including orthopaedic, gynaecological, Upper G.I, Max Fax and Breast surgery. The discharge of patients in second stage is mainly nurse led.
After an appropriate length of time, with support and guidance you will be expected to co-ordinate both wards which will enhance your leadership skills.
We strive to achieve the highest standards of care. We are a team based department and every member of staff is given the opportunity to be a link nurse in an area of interest. This will enable you to be involved in monitoring practices and implementation of measures to improve the delivery of service across the wards.
Your role will be supported by the ward manager and the clinical education team with learning opportunities that are available within the trust.
You should be committed to provide excellent standards of care through the undertaking of essential nursing care.
For more information please contact Elton Trevor, Ward Manager for Postbridge, Fal & Erme on 01752 439043.
Job location
Job category
Hospital
Profile
University Hospitals Plymouth NHS Trust
Type of organisation
Public Sector
Sector
Health
Share this job