Staff Nurse Day Care – Endoscopy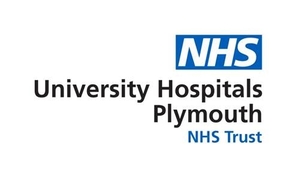 This is an exciting developmental opportunity to join the Endoscopy Unit.
We require enthusiastic and motivated Band 5 nurses to work within this progressive team to provide high quality patient care.
These positions will enable this busy unit to expand and roll out the new government led screening programme.
The Endoscopy Unit is the largest Endoscopy Unit in the South-West of England providing both diagnostic and therapeutic procedures for planned day cases and emergency inpatients.
You will need to be keen, flexible adaptive and have an interest in working with people and looking for a challenge. You will be expected to work autonomously within a busy department.
You should have excellent communication skills and be able to function in a high pressured environment.
For an informal chat or further information please contact: Sr. Williams on 01752 432161/432159
***Preference will be given to internal Trust staff, as well as 'Priority' and 'At Risk' status including NHS At Risk staff throughout Devon who are able to display recent relevant experience as dictated by the Person Specification.***
Job location
Job category
Hospital
Profile
University Hospitals Plymouth NHS Trust
Type of organisation
Public Sector
Sector
Health
Share this job