Teignmouth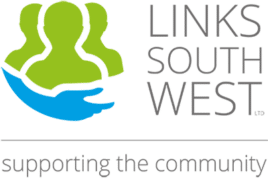 We are looking to staff a brand new home opening late September. We will be supporting 6 adults who have autism and learning disabilities to achieve their life goals offering support with daily activities and maintain an active life in the community.
We are recruiting both part time and full time support workers for both days and nights.
Links southwest is a well established reputable company that has provide support for over 30 years to young adults who have autism.
Due to our success we have decided to expand and have set up a residential home in the lovely seaside town of Teignmouth. We are just a walk away from a bus route and local train station and the lovely seafront.
Job location
Job category
Care / support worker, Entry level roles, Learning disabilities, One-to-one support, Residential care home
Profile
Links South West Small company specialist autism
Type of organisation
Private
Sector
Social care
Description
Links south west is a small company existing of 1 home the company directors have over 25 years experience of running business supporting people who have Autism specifically.
We are currentley expanding with opening a new home in Teignmouth
Share this job