Braunton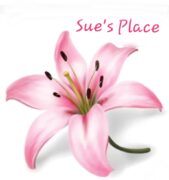 Do you currently work in a residential home or community setting.
Would you like the time to give the quality of care, all of the time, that you want to.
Do you want guaranteed hours with set days and nights, giving freedom to plan your activities outside of work.
We currently have 29 hours per week to work for a lady with SMA.  In this role you will be able to provide the quality of care in a non hectic environment as this role is for 1 to 1 care.
Current hours are 16 day hours split over Tues, Wed and Thurs, plus every other Friday and Saturday Night.  Night hours are from 10pm to 11.30am.
Competitive rates of pay at £11 per hour and double time on bank holidays.
Essential details:
UK residents only
Female
25 and over