Tavistock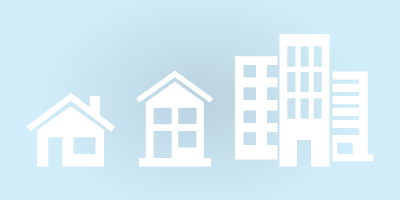 The Lawns is a home for 12 adults with Learning Disabilities. The Care Support Worker will have duties that support residents in their daily lives, including:
Personal care
Meal preparation
Administering medication with another staff member
Laundry
Activities and outings
Completing care plans/key worker training
Working alongside the staff team and other reasonable duties as required to support the running of the home.
We work on a 2 week rolling rota which at present includes day shifts 9am – 9pm and sleep-ins 9pm-9am. These are the current hours:
Week 1
Tuesday 9am-9pm
Wednesday 9am-9pm and sleep-in (9pm-9am)
Thursday 9am-6pm
Week 2
Wednesday 9am-9pm and sleep-in (9pm-9am)
Thursday 9am-6pm
Saturday 9am-9pm
Sunday sleep-in (9pm-9am)
There is the opportunity to do extra shifts to cover holidays/sickness available when needed.
Health and Social care qualifications would be an advantage but not essential. Training will be given. DBS required, paid for by the employer.
The position is available straight away after the necessary references and DBS checks have been completed. Training and shadowing shifts will be carried out.
Job Types: Full-time, Part-time, Permanent
Benefits:
Discounted or free food
On-site parking
Schedule:
12 hour shift
Day shift
Night shift
Overtime
COVID-19 considerations:
Due to Covid-19 there will be a socially distanced interview and face coverings are required. Please do a lateral flow test before visiting the home. Government guidance followed with regards to PPE etc in the home.
Shift availability:
Day shift (preferred)
Overnight shift (preferred)
Job location
The Lawns
52 Plymouth Road
Tavistock
Devon
PL19 8BU
Job category
Care / support worker, Entry level roles, Learning disabilities, Residential care home
Profile
The Lawns Residential Care Home Care home for adults with learning disabilities
Type of organisation
Private
Sector
Health and social care
Description
12 bedded-home. 10 in main house and 2 in an annex attached to the home to promote independence.
Support staff encourage independence to the individual's ability, needs, and choice.
Share this job