Silverton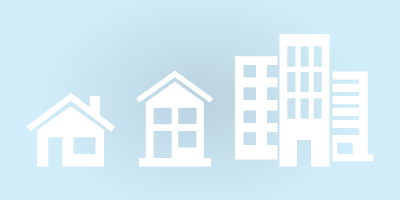 Dear PAs and micro-providers,
We have a package of care in the Silverton locality which needs fulfilling.
Would you be able to help us with the following?
The Role:
The client is an 18 year old man who has cerebral palsy and is dependent on others for all his needs. He is a wheelchair user and non-verbal but is very good at using a communication aid to articulate his wishes. His behaviour can be challenging at times and he can experience low mood. His family and Support Worker team including a Neuropsychologist are working with him on this aspect.
He lives in his family home with his parents and two younger siblings. Although working alone with our client whilst in his family home (family may be present in the home) another Support Worker will accompany you on days out/holidays where needed.
Full training in all aspects of our client's support will be given and you will be supported by his Team Leader and Parents.
About You:
You will provide a supportive approach to our client by following his Care plan, providing personal care and helping him pursue his interests and hobbies, as well as explore any new activities in which he might be interested.
You will be kind, positive and reliable with a good sense of humour with the ability to think on your feet.
You will enjoy the company of animals as our client has a small dog.
If you have previous experience as a Support Worker or in SEN this would be advantageous but please do apply even if you don't have experience as full training will be provided.
You will need to be a driver (over 21 for insurance purposes) with a full, clean driving licence as you will take our client out in his own manual adapted car.
Pay:
£13.50 per hour – rising to £14.50 per hour after completion of satisfactory probationary period.
If you wish to be considered on a self-employed basis – £16 per hour, rising to £17 per hour after completion of satisfactory probationary period.
Hours / Shifts:
A minimum of 10 hours a week in term time and 10 and above hours a week in school holidays.
During term time: one weekend day (flexible hours) or two afternoon/evenings a week from 15:45 to 21:30 (5.75 hours). Our client is flexible about which day of the week/weekend you work.
During school holidays: Our client needs someone who is flexible and able to work with another Support Worker to accompany him on days out. A minimum of 10 hours a week will be offered. There will be the opportunity to work extra hours during school holidays with flexibility on days worked.
Start date of care package: As soon as possible
Care required:
Medical: He has a PEG where all trains is given.
Job location
Silverton
Job category
Care / support worker, Community, One-to-one support, Personal Assistant
Profile
Devon County Council
Type of organisation
Public Sector
Sector
Social care
Share this job