Ilfracombe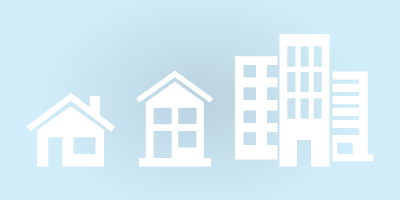 A day care position to care as part of a team with 4 other staff on a 12-hour or 6-hour shift (8am – 8pm, 8am – 2pm & 2pm – 8pm).
23 bedded residential care home for the elderly.
Assisting residents with all personal care needs to undertake activities with residents , respond to call bells, general daily chores, completing records and assisting residents with food and fluids.
Essential details:
Ideally 21+ years of age.